AAG
a little bit about us….
AAG is Central Texas oldest and most experienced interior and exterior custom sign and graphics company providing a full range of in house design, manufacturing, and installation services allowing us to deliver our customers the highest quality products on time and in budget.   We service everyone at both a local and international level from small business owners, real estate management companies, general contractors, other sign companies, hospitals, and universities.
Service
---
Our primary goal is to translate your ideas into reality.   Our half century of experience allow us to anticipate your needs and thus reduce design to installation timing and customer resources.
Quality
---
AAG focuses on providing the highest quality product that will fit into the customers budget. Quality signage and graphics translates directly to your customers showing you are a quality company.
Integrity
---
AAG's integrity is highlighted through our decades long relationships with our customers.   We stand behind our craftsmanship and focus on being a partner with our customers.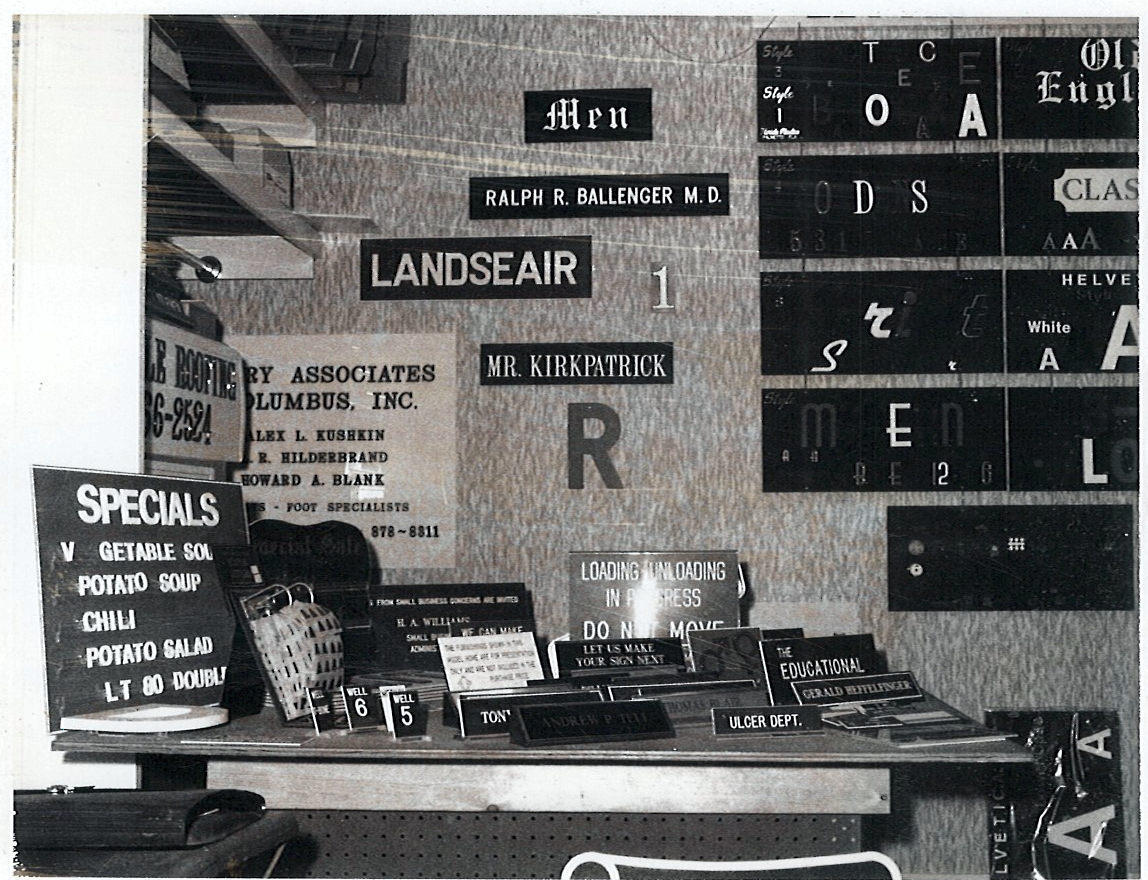 History
AAG started in 1971 as an engraving division of Austin Chemical Company.   In the early 80's the division was spun off as a new company Austin Architectural Graphics providing engraving, cut vinyl, silk screening, and exterior cast signs.   By the early 90's, AAG was the largest sign company in central Texas,  providing a full range of signage needs.   In the 2000's, AAG added full fabrication, CNC, and wide format printing to it's portfolio. In the 2010's, AAG continued to add technology to it's portfolio including LED signs and digital signage.   In 2016 AAG transitioned to new management that is focused on using AAG's half century of experience and new technology to transition AAG into a new era of signs.